gameworld
Sign up for the PC 2.0 beta and Mac edition beta!

We're looking for playtesters to try out our latest release before launch. Interested? Send us your email address or Twitter handle: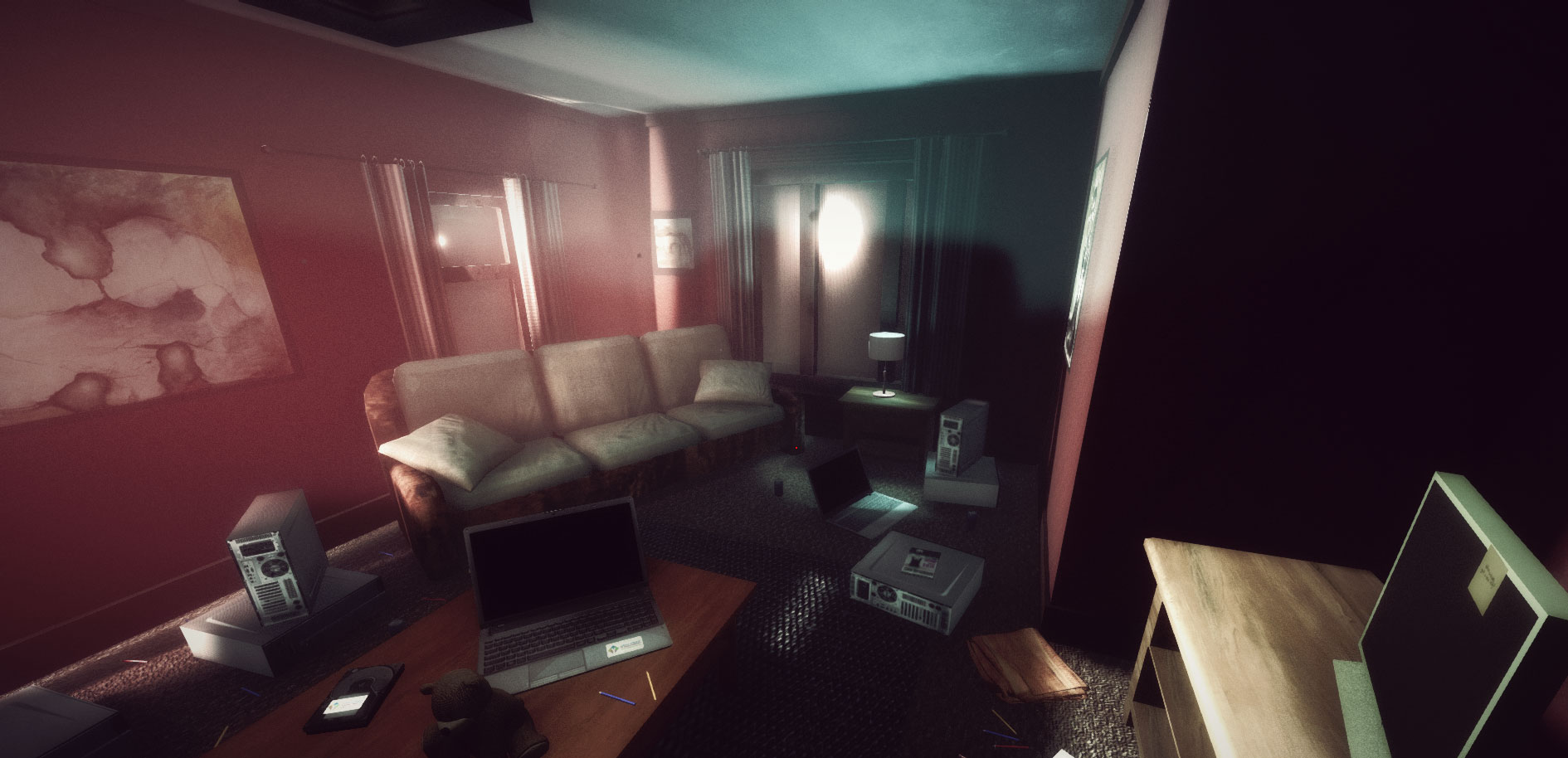 All The Delicate Duplicates is a work of fiction that narratively toys with the concept of time, offering a series of windows into the lives of its characters.

Through a PC game and a web-based short story, All The Delicate Duplicates constructs a glimpsing storyworld where perceptions are stretched beyond the 'real' as you think you know it - exploring places where time no longer feels stable or linear.